Stand out from the crowd!
Probably one of the most critical long term commitments any business can make is the building of, and commitment to their brand.  Branding is one of the essential keys to marketplace dominance, increased conversion rates and bottom line profits.
One can never underestimate the power of a brand and its messaging. Your brand is a statement of expectations, an unwritten contract you sign with your client to deliver on the promises you are marketing.  Your brand is a representation of who you are, what you represent, and how people resonate with that message along with their perception of you.
Crafting the right message and brand imagery is a fundamental cornerstone of branding. Getting this right is quintessential to everything else you will do with your online or physical presence.
The right branding can make the difference between dominating your marketplace or facing stagnation and ultimate demise.  With the right mix for your particular market and your determination to deliver on your brand's promise you will be well on your way to the top!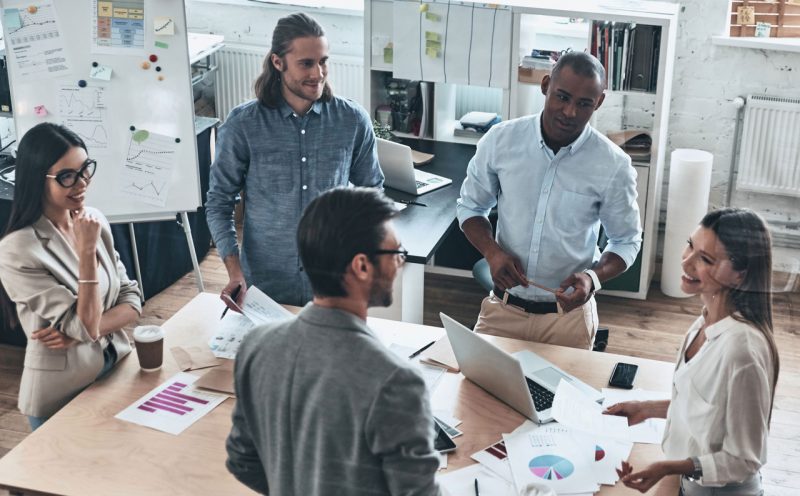 Our team will do a deep dive on your market segment, then derive a branding strategy that focuses on the niche you wish to target.  
Whether you are targeting low cost – high value, high cost – high quality or anywhere in between; we will carefully craft a branding message that resonates with your intended audience and produces maximum conversions.
Branding requires a deep company wide commitment to your marketing promises, ensuring that your entire organization is well versed in your brand and its messaging.  Not only a commitment to repeat a certain message, but for your employees to live and own that message!
Your Brand sets the tone for everything else in the company.  From building exteriors and interiors, location, costs for your products or services, distribution partners and marketing channels, right through to all marketing materials whether online or in print. 
Because Branding is such a large commitment and investment, our team always utilizes a plethora of a/b tests on all of our marketing messages along with real world conversion tests to ensure that we consistently produce measurable top ranking results.
Take your Brand to new marketing heights!  Contact us for a Brand Marketing and Messaging consultation today, and leave your competition in the dust!
"Perfection is not attainable, but if we chase perfection we can catch excellence." -Vince Lombardi