Beauty, form and function!
We specialize in building websites that impress users and search engines alike.  Beauty, form and function perfectly balanced. A seamless, flawless experience on your desktop, tablet or mobile phone is a must in todays competitive digital world.
Let's face it, your website is the first impression clients have of your company.  As all first impressions go, you only get one shot at it.  Having a website that is modern, clean, fast, easy to navigate and succinctly presents your products or services is essential to closing new deals.
It is equally critical that your website is sound technically from a platform, coding and content standpoint so that search engine crawlers can understand it, and rank you accordingly.
Creating this very delicate balance is an art form.  A perfect blend of creativity, coding, graphic arts, sales, marketing and editorial.  Having a website that blows your competition out of the water aesthetically and ranking wise translates into a landslide of sales!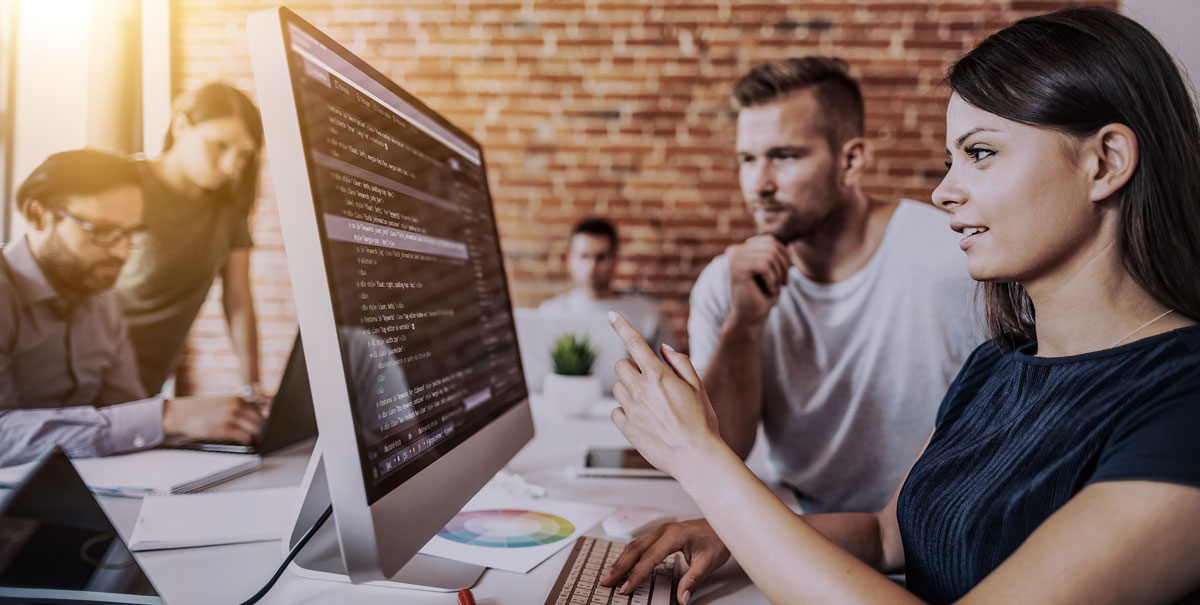 Our teams mix of expertise ensures that your new site will be designed from ground up to be a step above your competitors, finding and harnessing any competitive advantages in the process.  Starting with a solid foundation is always the best way to build your way to the top.
Every business has a unique formula that allows them to stand out from competitors.  We will work closely with you to capture that uniqueness and translate it properly to your website.  This goes beyond working with a web developer – we have marketing executives on staff that will eyeball your project and give you any improvement ideas they come up with.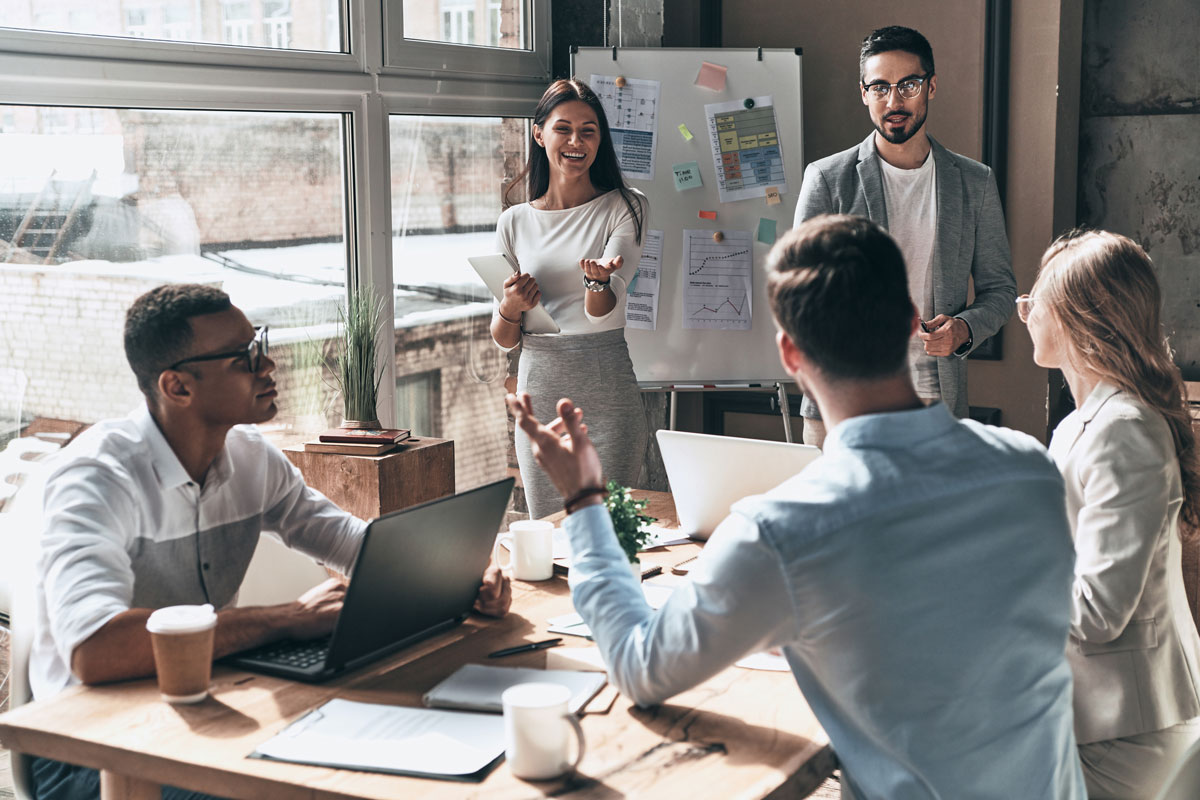 Working together, as partners ensures that we develop a website that quickly and clearly communicates your unique formula, and leads them through conversion.  
This is where we differ substantially from our competitors.  At heart, we are marketers.  Results and your continued success is what drives us, not just knocking out a project and moving on to the next.  
We believe that when we treat your success as our top priority, we treat you as a partner, and the end result is that your win becomes our win!