Social Media Optimization SMO
Connect with your audience!
When leveraged correctly, social media optimization can be a powerful medium to reveal your business story via pictures or videos and connect with your audience! You can then funnel your target clientele right to your landing pages.
SMO – Social Media Optimization is an arena that can be tricky to monetize but, done right, it can be used as a conduit that fills your sales funnels, showcases your work, drives traffic to your site and promotes your video content.  
Not many folks out there are proficient at tapping into this well, but those who understand how to access it the right way are rewarded with a very targeted audience that definitely produces results!  The trick here is to provide your audience with value.
Our team will develop a customized Social Media Optimization plan for your industry and business.  Our plan will set you apart from your competition and create an avenue to turn paid traffic into permanent organic traffic.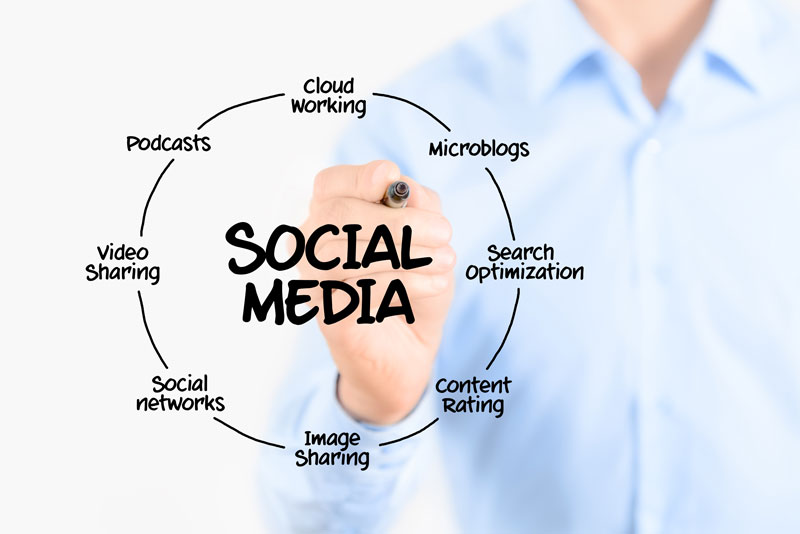 With the right content, you can build a substantial following that will multiply your growth efforts.  Today's online platforms are constantly inundated with ads and click bait, and this has been the case for quite a while now.
Most folks have become pretty numb to interacting with anything that resembles traditional ads or click bait. They simply ignore most of what is thrown at them.
Of course this creates an opportunity for those who have the right vision and invest in the underlying current of this very movement.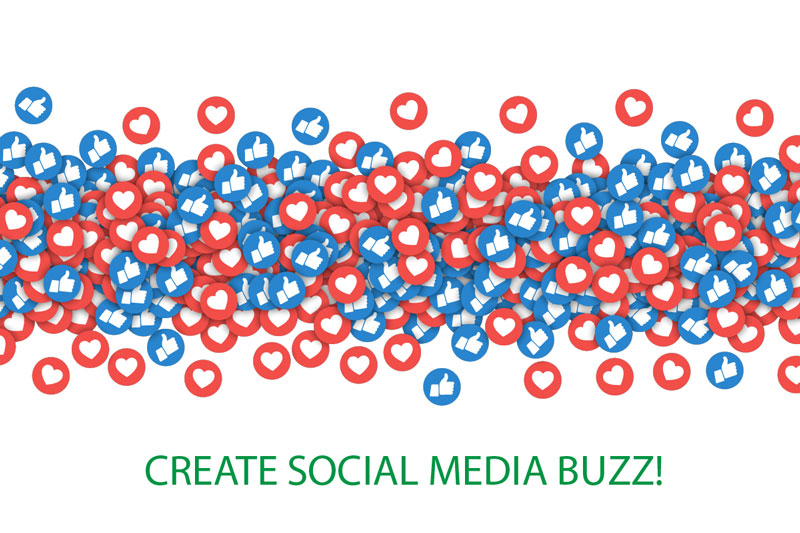 With the right framing, research and case studies, you can put yourself in a position to educate your audience and brand yourself as an industry leader.
Of course this is not an easy task, and no worthwhile endeavor is every a cake walk – but, with our teams help, and your dedication, we can create the roadmap and infrastructure to produce content that is tremendously valuable to your audience.
Valuable content attracts folks like a magnet!  It builds on itself and creates a trust bond between you and your audience. People like to do business with businesses and folks who are reputable and they trust.