Local Search Optimization
Local Search Optimization - Drive business right to your front door!
Local Search Optimization literally puts your local business on the map, allowing your clients to find you easily via a simple maps search.  If a business relies upon a physical location and walk-in traffic, ranking at the top of local searches is a must.
More and more local search is becoming the go to for finding a local business.  The integration of maps, search and digital assistants on your phone or in your car has made this all too easy.
As a matter of fact, these type of searches are beginning to dominate a lot of markets.  It's not hard to imagine, with digital technology becoming a standard in many vehicles, asking your digital assistant for local restaurants or any other businesses has become the norm.
Ranking in the top section of those results, without a doubt drives a good amount of traffic right to your front door.  Traffic that is in addition to your standard search engine clients.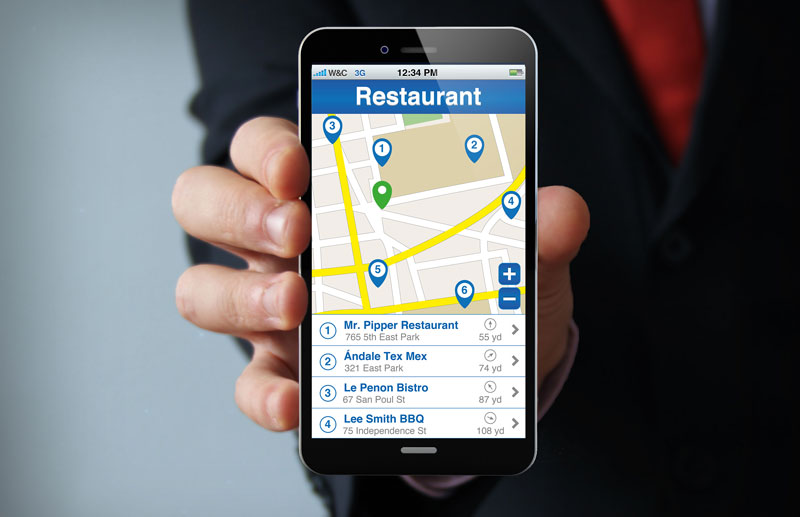 Clients like the features this type of search offers them.  Not only are they being given options for businesses that are close to them physically, they can see operating hours, menus, pictures of the product or service and their associated reviews. 
The assistant can call the location to make a reservation or appointment and of course can initiate the GPS navigation system to take them to the location.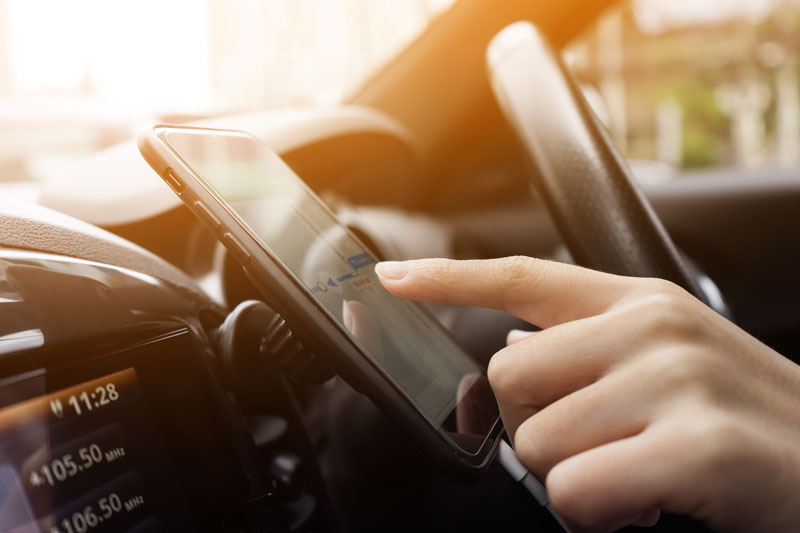 There is one more major benefit of ranking well in local search.  The local search results are also displayed in most major search engine browser results – an in some such as Google, they are actually displayed above the organic search results!
The more times your brand is displayed on the first page, the more marketing exposure your business has.
As you can imagine, if you are ranking in the ad section, in the local maps section and in the organic search section; your business is going to have much greater traffic that a competitor only being visible in one of those sections!
Reach out to us today, and lets get your business to the top of local search results!
If you want an in depth look at the technicals, dive in here