We design the right marketing strategy from the start.
Staying at the forefront of the digital technological pyramid is paramount to understanding which marketing systems to employ and how.  Being ahead of the curve always brings reliable results and negligible chance for unwanted surprises.
Developing websites and marketing strategies that provide value to your clients is what the new game is all about.
Staying at the forefront and very leading edge of emerging technologies and digital marketing trends is one of our core strengths.  We do this so that our clients can be confident in their digital marketing plans, goals, and results all without having to sweat every time a new algorithm rolls out!
Understanding all aspects that influence current digital marketing is absolutely vital to producing a long term strategy which aligns client interaction with technology and process trends.
Our development team is not only comprised of programmers and web developers,  but graphic artists, designers, content writers, as well as sales and marketing executives.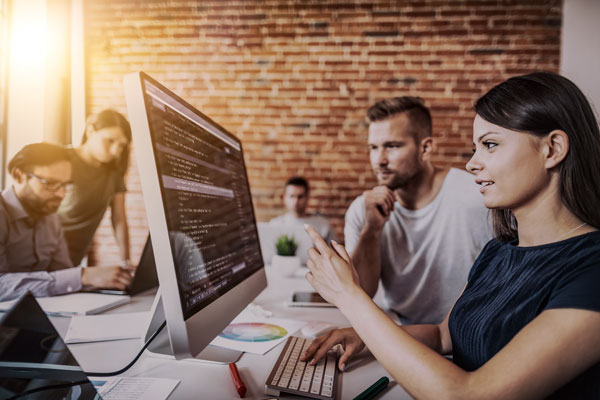 Developing end user and search engine friendly websites is the start.  Integrating them with great marketing is what brings you results!
We feel that it takes a multi disciplinary approach of great minds working together in order to provide you with the best possible overall marketing strategy, goals, and forecasts.
Our team helps folks out who want to start right from scratch, or those who have already been affected by outdated website technologies, outreach approaches and poorly executed content marketing strategies.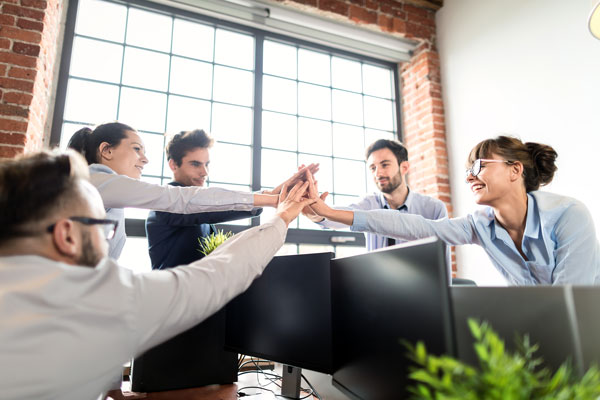 Unlike our competitors who like to keep their clients thinking magical ferries are responsible for your campaigns successes, we'll tell you exactly what we are doing, how it works, why it matters and the corresponding time-frames the work will bear its fruit.
Are you ready to play the ultimate business strategy game that nets real results, satisfied customers, and top rankings?  Come aboard!  We'll let you know exactly where you currently stand, and create a clear map for getting results, with no future stress or surprises!
"The most difficult thing is the decision to act, the rest is merely tenacity." -Amelia Earhart