We build websites that really work.
Our website design services are centered around the philosophy to build clean, simple easy to use sites – for us humans.
The fact that we can have website design which also pleases our Chicago SEO robot and AI counterparts is why you hired us.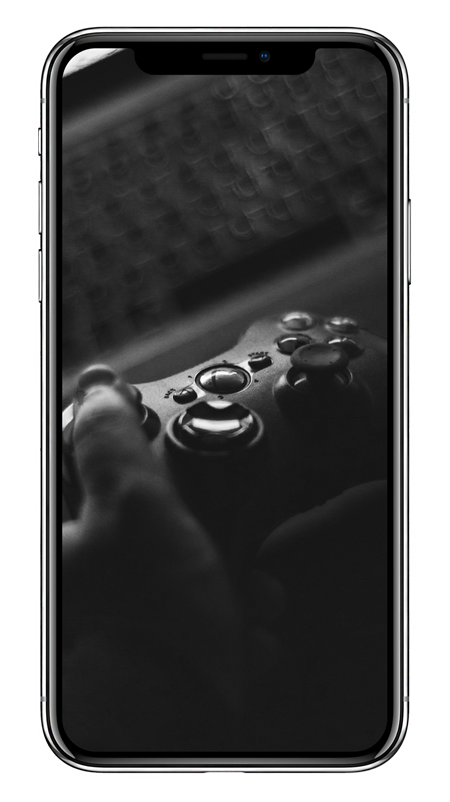 Boldly innovating the way digital marketing can seamlessly blend with top seo ranking.  We think we are the best Chicago digital marketing agency as well as the top ranking Chicago SEO agency period.
The quintessential SEO Chicago online marketing puzzle...
Done right, it will not only gain you top search engine rank in a reasonable timeframe; it subsequently will ensure the ranking you gain is sustainable and not affected by algorithm changes.
The Great Chicago SEO Agency Search
Firstly, we're not going to beat around the bush, there is no shortage of so called "SEO Companies" in the marketplace.  Consequently, your inbox probably gets flooded relentlessly with magical Search Engine Optimization offers…
Similarly all stating they will get you top of page one ranking at basement bargain pricing. However, this is truly a case of you get what you pay for.  Certainly you deserve the best SEO Chicago Agency, so get it!
Trust us, we've seen them all as our founding roots began a few decades ago as a business trying to set down its own marketing roots.   Subsequently, we hired top firms around the country and abroad, then looked for agencies that could actually deliver ranking and quality.  Most importantly, the kind of quality that doesn't get shaken during algorithm fluctuations!
In short, we can definitively tell you that there are very few companies of that caliber in this country, likewise anything remotely resembling quality coming from abroad.
That is to say, many of the entities we interacted with didn't even deserve to slap the SEO Company label beside their names.  Consequently, the type of tactics used and results they ultimately yielded were exactly what Google and other Search Engine Algorithms were being modified to weed out!  Moreover, that is being accelerated today with the help of AI technologies in addition to search bots.
Therefore, one must comprehend that the rankings game is becoming a very complex one that is hell bent on delivering end users true and meaningful search results.  That is to say, bringing up results that are truly relevant and deliver value.  Yes, this certainly is a good thing folks!
Consequently these results, and the entire user experience is being combined and quantified into data. Most importantly, data, that can be interpreted through various AI algorithms and subsequently corroborated via customer feedback and ratings after that.
Meanwhile, The Right Approach Awaits!
Above all, we closely follow the movers and shakers in our industry and meet up with them on a regular basis.  RankOne invests a tremendous amount of our resources on hiring the right talent, and making sure they are trained and enlightened in the art by our seasoned professionals.
Moreover, if you are truly interested in getting real results, not just short term pops, but long term market dominating results; then let our team setup a Search Engine Optimization and outreach plan for you.  We're an SEO Chicago based company!
We're interested in developing industry leaders – tomorrow's movers & shakers!  We invite you to partner with us to transform one industry at a time, to reach a higher standard.  We love what we do, and therefore live to build synergy with like minded folks!
As a Result – It's Your Time To Shine!
At this time we are only accepting one qualifying partner candidate per local marketplace niche.  Consequently, we will not accept a competing business in your local marketplace segment.  
Give us a shout today, and let's get your traffic flowing!
"I have been impressed with the urgency of doing. Knowing is not enough; we must apply. Being willing is not enough; we must do." -Leonardo da Vinci