Top Digital Marketing Agency
We Are Your One Stop Digital Marketing Company
We got all your Digital Marketing Agency needs covered from start to finish.  No need to hunt for  missing pieces of the puzzle. Website Design, Website Management, Branding, Promotional Designs,  Digital Photography, Short Video Production, SEO, PPC – Pay Per Click, SMO, Content Marketing, Email Marketing, Sales Funnels are all part of our service portfolio.
Our website design services are centered around the philosophy to build clean, simple easy to use sites – for us humans.
The fact that we can have website design which also pleases our robot and AI counterparts is why you hired us.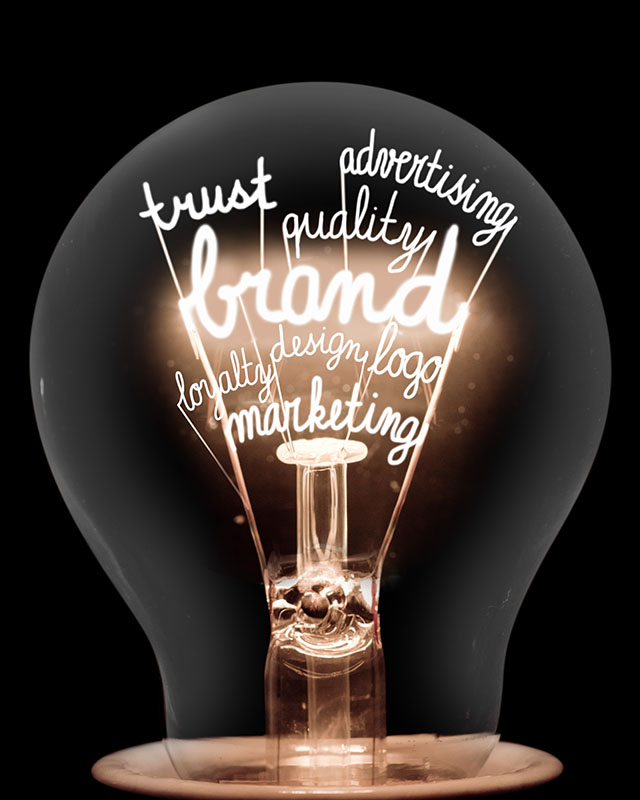 Boldly innovating the way digital marketing can seamlessly blend with top seo ranking.  We think we are the best Chicago digital marketing agency as well as the top ranking Chicago SEO agency period.