The term web design is normally used to describe the design process relating to the front-end design of a website.  
Developing a meaningful content marketing strategy is an integral part of providing your clients with a rich value added experience.
Content and context setup, appropriate SEO keyword usage along with mobile loading protocols will ensure optimal site ranking.
Having your business show up in local searches, and local map searches gives you an edge over out of town competition.
Development and management of pay-per-click campaigns, ensuring they compliment your organic search results.
Mobile Search has grown into a dominant player in website searches. It is absolutely critical to ensure your mobile experience is user friendly.
Setup, integration and management of your company social media profiles, promotion of content or events.
Branding aims to establish a significant and differentiated presence in the market that attracts and retains loyal customers.
Development of landing pages, sales funnels and forms attached to mail databases is the infrastructure to direct marketing campaigns.
Get a Free Website Analysis!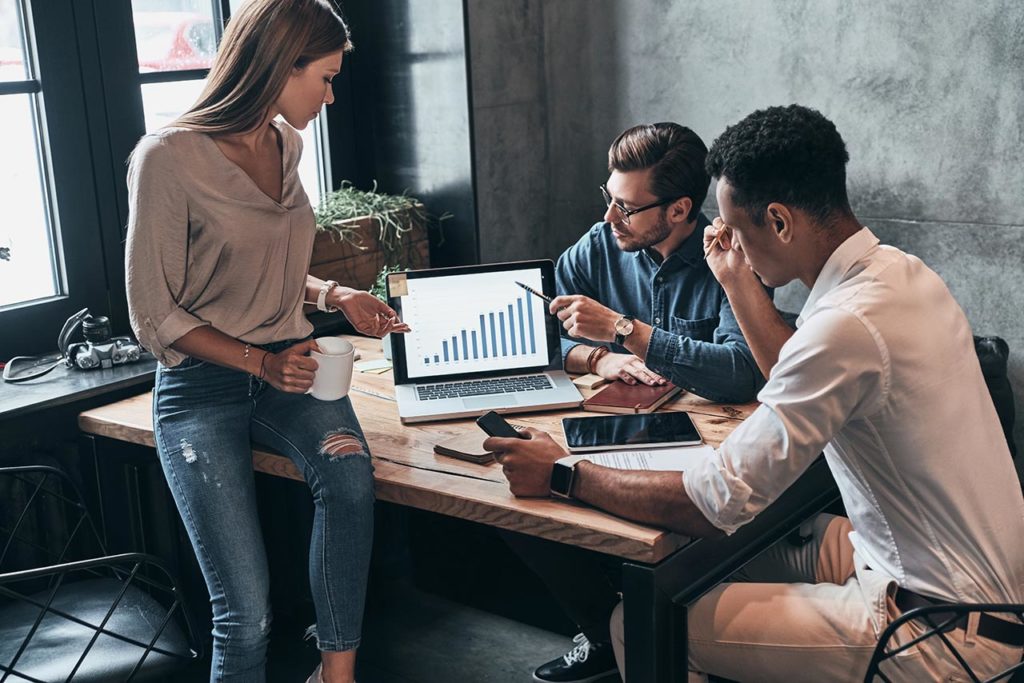 See if your current website is in need of a digital marketing tune-up...
Let our team take a look at your website. We'll email you a clear report detailing our recommendations, where we see room for improvement and growth!